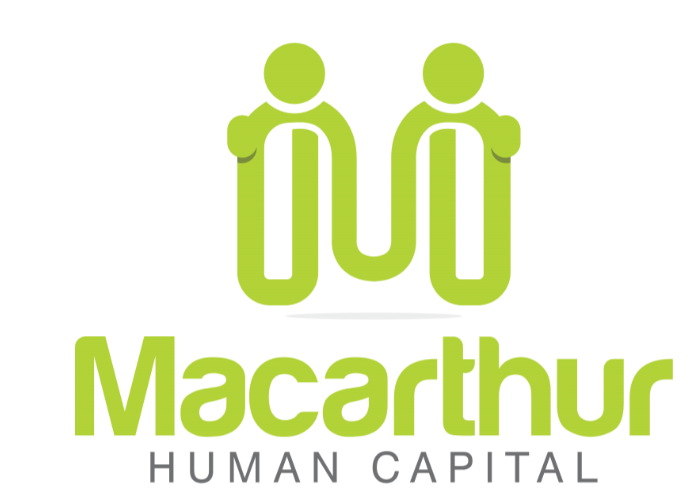 ---
You have been invited to complete an online personality questionnaire called The Quest Profiler® which takes approximately 25 minutes to complete. Please note that this behavioural questionnaire is not a test and is based on your preferences within the work place.
You will be presented with blocks of five statements and from each block you will be asked to select which statement is most like you and which is least like you (remembering it is about how you prefer to behave, not whether you are good or bad at something).

We do appreciate that some statements may be more difficult to choose than others, and you may also notice an element of repetition throughout the questionnaire. This has been done because responding to similar statements in a similar way will demonstrate stronger or weaker preferences. It is therefore very important that responses remain consistent when completing the personality questionnaire. To ensure that you achieve this, it is important to respond to the statements in a consistent manner.
Try to be as honest and discerning as you can when completing the questionnaire. Try not to 'second guess' what the employer is looking for, as this is about you. There can be no absolute right or wrong answers. The more honest you are the better the results will be. Full instructions will be available online.
To start assessments, please click on the button below: